Welcome to our farm!
best quality products
"We eliminated any possible pollution in our soils in order to deliver the purest organic produce to our customers' tables."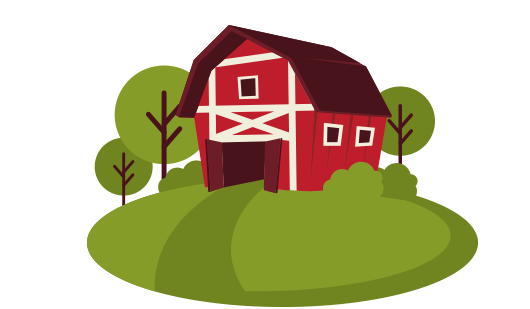 about us
"We have assembled the best team whose members will gladly share their healthy lifestyle and experiences with you."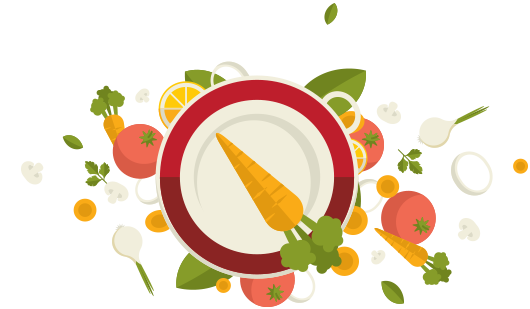 what is organic?
"Currently, the European Union and the US require producers to obtain special certification to market food as organic."
u-PICK
We do offer u-PICK for strawberries, sweet cherries, apples and pumpkins in season!
More Info
farm Market
Our Farm Market provides fresh fruits and vegetables in season and a wonderful array of gift items & kitchen necessities!
More Info
the KITCHEN
We have soups, sandwiches, ice cream cones, shakes, sundaes, fresh donuts, cookies, pies, turnovers, cinnamon rolls, & more daily.
More Info
Pumpkin Smashin' Bash!
Can you believe the Fall season is almost over?  This is the last...
ONLY 3 WEEKENDS LEFT!
Can you believe it's already the middle of October?  This...
First Official Weekend of Fall!
But it's supposed to be hot?!  Have no fear, we've got...